Fresh Finds Every Friday!
We are working hard to bring you a wide variety of high quality spiritual supplies for your high vibe lifestyle.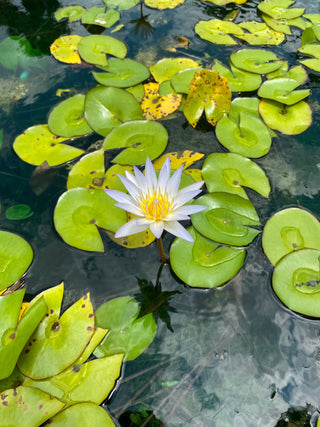 Breath Work for Busy Lives
Life can be overwhelming, and stress seems to be an inevitable part of it.
Breath work is a powerful technique that can help you emotionally regulate and facilitate more calm in your life.
The benefits of breath work extend far beyond just stress relief. Regular practice can help improve your overall well-being and mental health.
Read More on the Space Between
Do you often find yourself overwhelmed and stretched too thin? Are you constantly juggling multiple responsibilities and struggling to find time for yourself? If so, it may be time to...
Selenite emerges as a radiant beacon in the realm of crystals and minerals, captivating enthusiasts with its ethereal beauty and profound metaphysical properties. Known as the "liquid light," Selenite derives...